Christopher Reid is an Associate Professor of Science and Technology at Bryant University in Smithfield, Rhode Island. Chris and his team of 5-10 staff had run their chemistry research lab studying bacterial cell wall metabolism for more than a decade when they faced a new challenge.
Chris and his lab lacked an effective method to manage large amounts of reagent data with different team members and storage locations. In the past, the freezers were documented on a single laptop that held a local copy of all the reagents. Having a single local copy of decade long research was not only dangerous, but difficult to manage.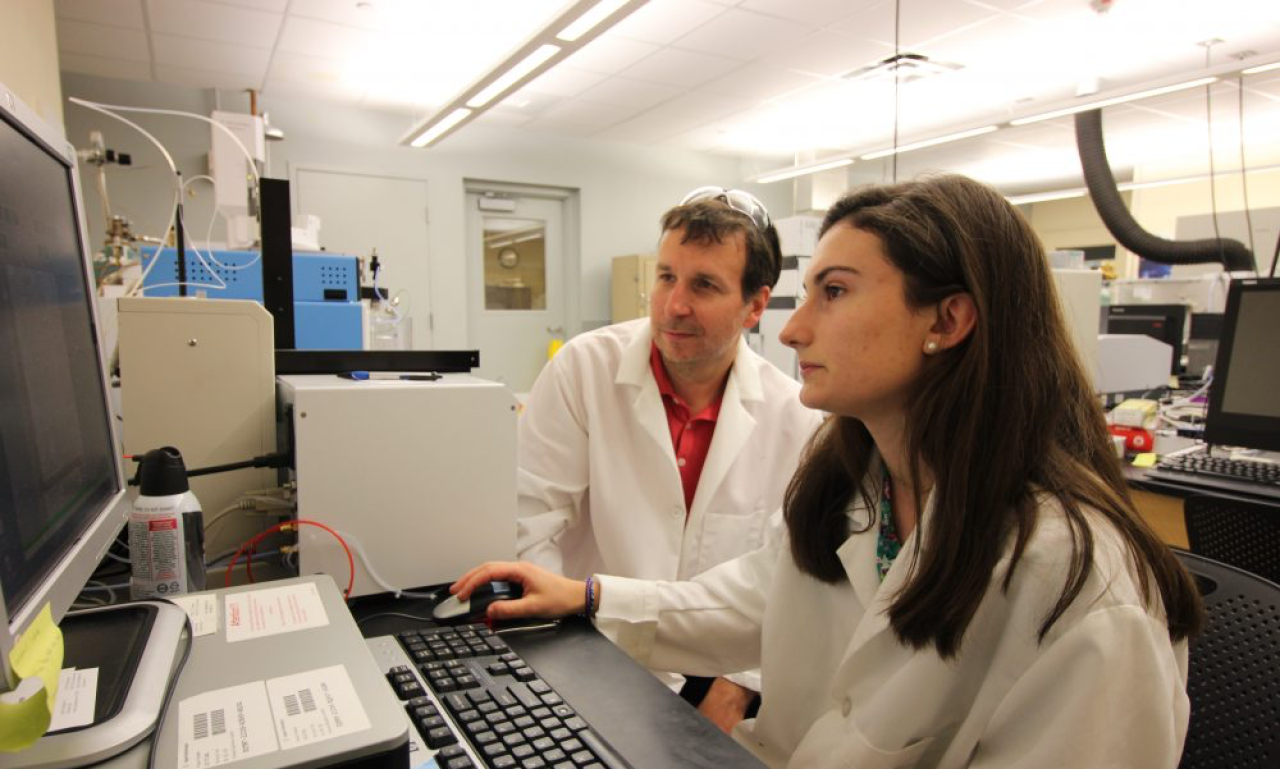 Whenever Chris had a task to do, he would have to log onto the singular "reagent" laptop along with his assistants to parse through excel sheets to find the availability of desired reagents. Only after spending a significant amount of time discovering his inventory could Chris then delegate tasks to his staff to begin gathering materials. However, each team member also had to return to the laptop to find their own needed reagents.
The lab needed a new inventory software package to save valuable time and energy by making it easier to store, search and update data. Finding new software was difficult: open source and other paid options were too complex, lacked core reagent notation features, or were geared towards larger lab sizes. It took the lab a year before they finally found their perfect fit with Genemod.
Accelerating research with Genemod
Genemod solved all the key issues that Professor Reid's lab faced. Genemod places an emphasis on intuitive usability through rigorous user testing, builds its product exclusively for scientists, and has experience serving teams of all sizes.
Genemod creates a cloud backup of the lab's data on AWS (Amazon Web Services) to ensure security and dispersed access to the lab's freezers. Chris and his assistant are now able to remotely access their inventory. Implementation was straightforward and quickly adopted by Chris and his team.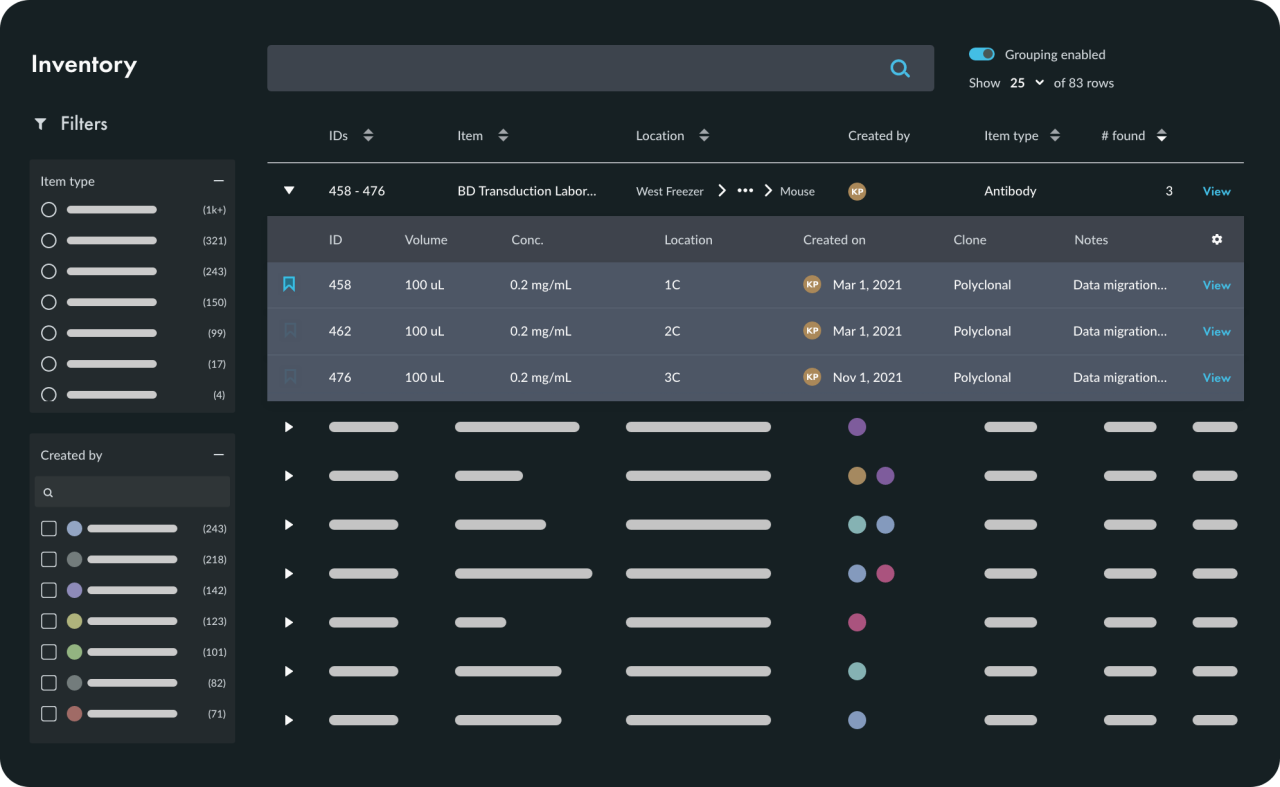 Now, Chris can plan for his weekly experiments well before he sets foot into the lab and his assistants are able to easily search for necessary materials by a series of filters: origin, date, user, and more. Chris and his staff love the robust search feature: a previous 5 to 10-minute endeavor to find a reagent turns into a 30 second search and locate!
One platform, endless possibilities
Chris and his team are currently working towards expanding Genemod's robust search engine, intuitive reagent management, and cloud-based storage to assist with other aspects of their lab. In the future, Chris will be able to track inhouse created compounds as well as reagents from global collaborators. Genemod has allowed Chris and his team to continually broaden their goals and accomplish far more in less time, enjoying their work more in the process.